In December 2020 we were selected by Expande Minería as one of the most innovative technological startups and were given the opportunity to present our expansion and growth project at "Tech Demo Day" to investment funds, large companies and other attendees in order to achieve new connections with the innovative ecosystem.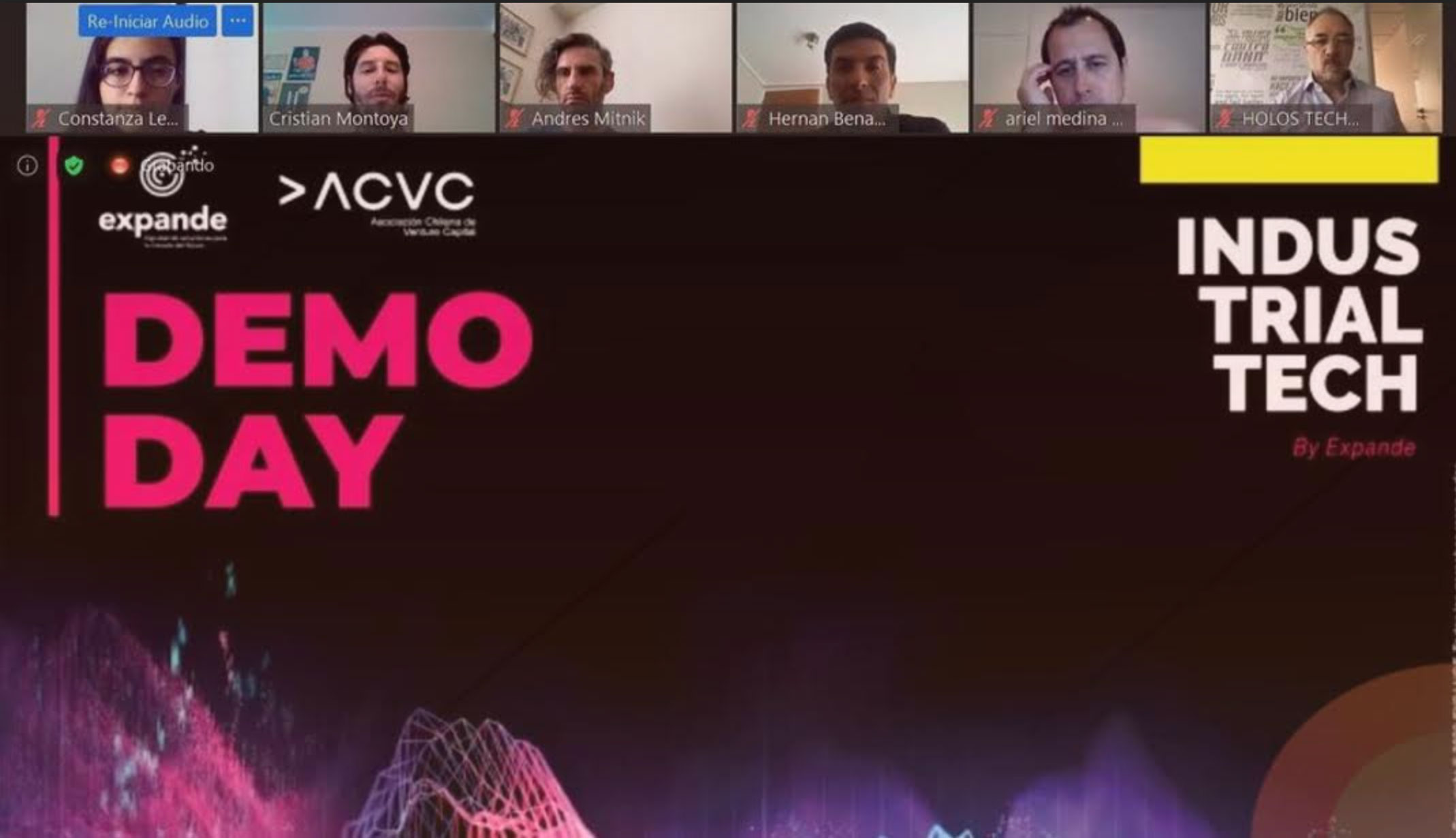 In Holos Technology we constantly seek to innovate and develop to collaborate with all companies that need to adapt their digital ecosystem, helping to optimize their process management with technological solutions.In this context, our solution SymbioXR is a collaborative platform that allows our customers to land and manage online training using mixed reality XR (VR/AR); in single-user or multi-user and multi-platform modes (PC, mobile, HTC Vive, Oculus, others).
Stay tuned to our blog and learn more about our projects.